The perfect products for your modern home
The perfect products for your modern home
The perfect products for your modern home
The perfect products for your modern home
Interior Design Assistance
Decent Cushion Work or Decent Sofa  are designers, manufacturers and distributors of quality furniture products.
For urgent furniture needs  you can be assured of the most professional, creative and personalized  service in the industry, where clients are valued and deadlines are respected.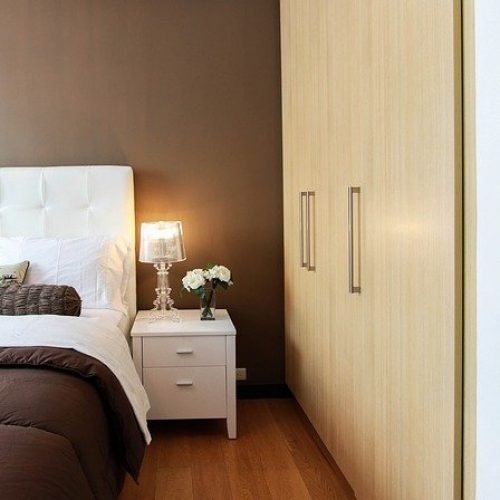 For every room in your home, you'll find the very best modern designs, enabling you to create your dream motif – your vision of what style and comfort should look like.
Decent Cushion Works or Decent Sofa is a furniture manufacturing company with a experience of over 12 Years.we have thousands of happy clients all over the country .our objective has always been to provide best quality work at best prices in the market.

Prompt delivery within four days.
installation within one day
satisfied and it seems worth for money paid.

Value for money. Item has been delivered before promised date. Look wise nice. The bench & chair is more stronger. Thanks to Decent Sofa and Decent Sofa & cushion works team.

Bed was delivered 13 days before time, bed is as per all the description given by seller.
Wood quality and finishing is good. I would suggest others that they can buy this product.